Everyone living in the Great White North would want to have a break from the gloomy, frosty winter months, most especially people who grew up in tropical countries, and us Filipinos are no exemption. We will always have some sort of attachment to the heat and the sun even if we have gotten accustomed to the cold.
So where do we book that flight to escape winter and have some glorious moments to bask in the sun? Here are some suggestions:
VISIT THE PHILIPPINES
If you refuse to brave the frustrating Manila traffic and the hustle and bustle of the Christmas season in the Philippines, heading back to the motherland just after the holidays will be as great. During Canada's winter months, the Philippines has the most conducive weather conditions. The heat will not be as smoldering, and you will be in the clear of rain and typhoons. Going to the tourist spots and well-known resorts during January and February will also be not as busy as going during the summer months in the Philippines. It will be a great way to dodge the crowds, because face it, we all dream of an isolated beach especially during the peak of winter.
HEAD SOUTH OF THE BORDER
If you want a quick escape, heading south of the border is always a good option. You don't need to a lot of planning for a quick trip down south, and it won't leave a dent on your wallet – as long as you don't include shopping as part of your itinerary. Sunny California will be a nice escape from our Canadian winter, and it's just a quick two-hour flight. Other than California, there are so many places in the U.S. that will give you a nice dose of Vitamin D. Head to the deserts of Arizona, Utah or Idaho, or go and visit any of the world famous national parks and be in awe of the unique rock formations and mountains plus sunshine.
Heading further south to Mexico is also another great option for a quick winter escape if you are looking for more of a cultural trip. Don't just limit yourself to all-inclusive beach trips to Cancun or Mayan Riviera, but also check out the cities like Mexico City and Guadalajara for the culture. Also, don't expect to lose your holiday weight if you do decide to go to Mexico. Authentic Mexican food is such a culinary experience that you might want to try all the tacos from every street corner and just anything you can find in the market.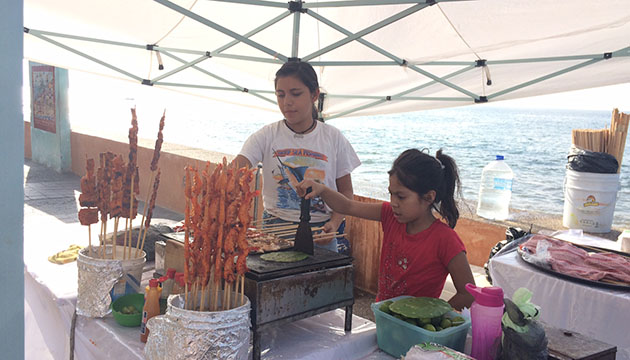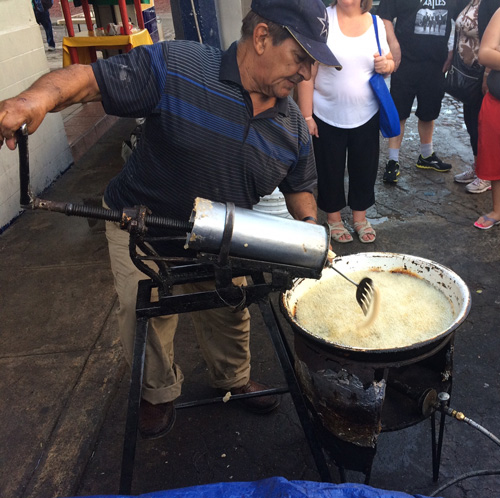 TRADE THE SNOW WITH SAND
Beaches are the most popular go-to places to take a break from the cold. Hawaii is always a good option, because of the cost of flights, especially if you're coming from the West Coast of Canada. Although winter can be chilly in Hawaii, it will still be beach weather if you're coming from negative degree temperatures.
The Caribbean is another great destination for those sunny beaches. You will also have many islands to choose from – Aruba, Bahamas, Barbados, Grand Cayman, Jamaica, St. Martin, St. Lucia... the list goes on. Usually, after a tough hurricane season (June to November), the resorts welcome tourists with open arms. Also, tourists mean dollars for the locals and it will be great to help boost the economy of the Caribbean Islands.
What are you waiting for? Go book that trip; you know you deserve it.
---