A 12-year-old schoolgirl from the city of Burnaby in British Columbia is building a name as an emerging artist.
Julianna Francheska Retita has been cited for her work in a number of Canadian and international art competitions.
In August this year, the Philippine-born Retita held her first art exhibit at the Trout Lake Community Centre in Vancouver.
The young artist, also known as Cheska, came to Canada with her family in 2009.
She works with acrylic, watercolour, and other media. Retita is being guided by art instructor Olga Zakharova of the Art Palette Studio in Burnaby.
Below are some of her works: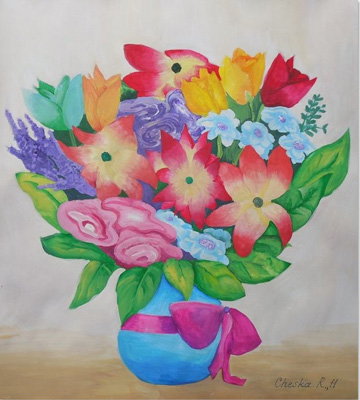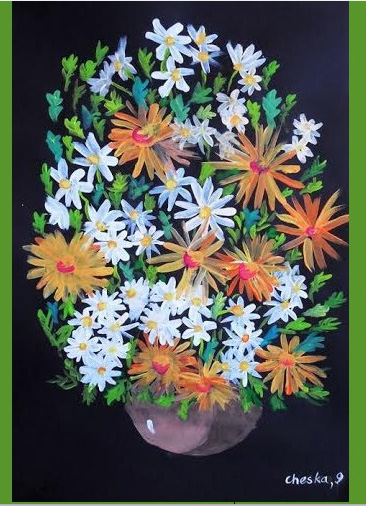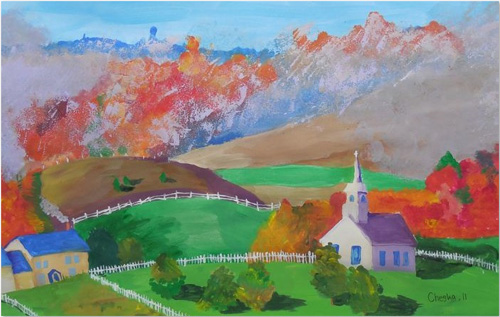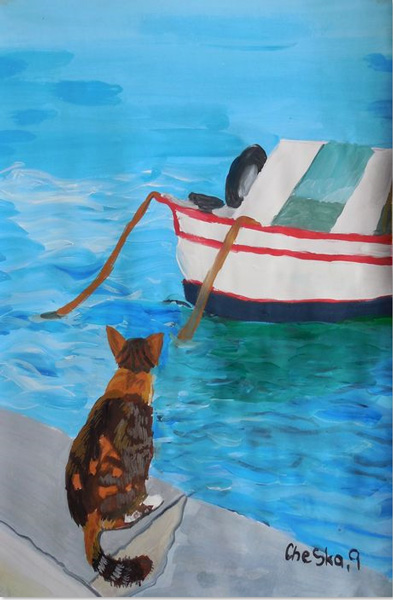 ---