November 16, 2023 — Marc Miller, Minister of Immigration, Refugees and Citizenship, has laid out Canada's immigration targets for 2024-2026.
The plan calls for 485,000 permanent residents for 2024, 500,000 in 2025, and another 500,000 in 2026.
"Through this plan," Miller stated in a November 1, 2023 media release, "we are striking the appropriate balance to grow Canada's economy, while maintaining our humanitarian tradition, supporting Francophone immigration, and developing a more collaborative approach to levels planning with our partners."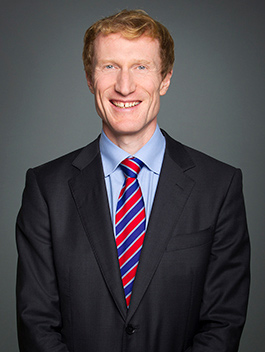 Marc Miller is the Minister of Immigration, Refugees and Citizenship. Photo by Government of Canada.

Miller is Member of Parliament for the riding of Ville-Marie-Le Sud-Ouest-Île-des-Sœurs in Montreal.
"Canada will continue to welcome newcomers and ensure that they are supported in their new lives," Miller said.
The release noted that immigration "drives Canada's economy and fuels its future growth".
---