October 16, 2023 — Voters in Manitoba made history on October 3 by electing the first premier of First Nations descent in a province in Canada.
Wab Kinew, who is from the Onigaming First Nation in Ontario and came to Manitoba as a child with his parents, led the provincial NDP to victory.
Among those joining Kinew's win were two Canadian Filipino women: Malaya Marcelino and Jelynn Dela Cruz.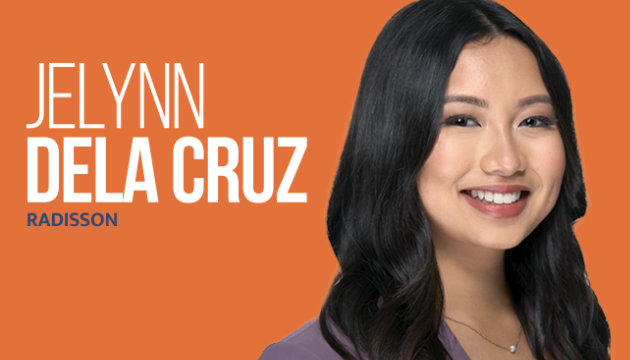 Marcelino was reelected as Member of the Legislative Assembly (MLA) of Manitoba in the electoral district of Notre Dame.
Meanwhile, Dela Cruz won as the new MLA for Radisson.
On social media on October 4, Marcelino posted, "The work starts today to slowly build up frontline services for communities across MB. As your Notre Dame representative, I will work to make our neighbourhoods clean and safe."
The Manitoba NDP defeated the ruling Progressive Conservative Party to form a majority government.
Progressive Conservative MLA and Cabinet member Jon Reyes lost in Waverley to the NDP's David Pankratz.
Four other Filipino candidates did not enter the winning column: Kelly Legaspi in Tyndall Park; Garry Alejo, Burrows; Chris Santos, Tyndall Park; and Randell Cacayuran, St. James.
Marcelino's official profile online recalls that she immigrated from the Philippines as a child with her family.
She was first elected to represent Notre Dame in 2019.
Meanwhile, Dela Cruz's official profile relates that Dela Cruz is a long-time resident of Radisson and a first-generation Canadian.
Dela Cruz also made history by becoming the youngest woman at 23-years-old to be elected to the Manitoba legislature.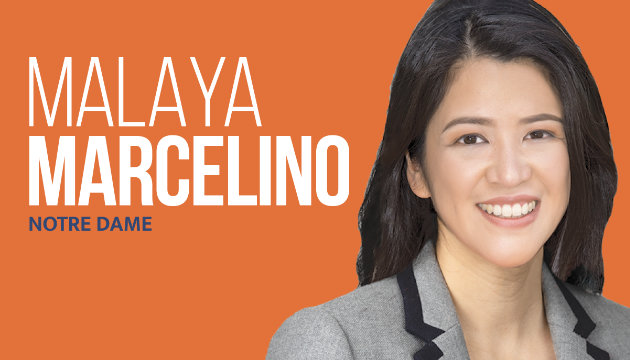 The NDP has noted that that she is the youngest candidate to sit in the legislature since Edward Schreyer.
Schreyer was first elected MLA at age 22 in 1958. He eventually served as Manitoba premier from 1969 to 1977, and governor general of Canada from 1979 to 1984.
Dela Cruz is a former president of the University of Manitoba Students' Union.
In a report by the student body's official publication, The Manitoban paper quoted Dela Cruz saying, "The youth as a whole have the potential to shape our future, not tomorrow, but today, and it's a matter of motivating each other and bringing as many of our friends along for the ride as possible."
---