The Canadian Filipino community's first woman Member of Parliament has made her presence known in the House of Commons.
Rechie Valdez, who represents the Ontario riding of Mississauga—Streetsville, delivered her maiden statement on the floor on November 25.
For her first statement, Valdez chose to mention a particular health issue, which is arrhythmogenic right ventricular cardiomyopathy, a disease of the heart muscle.
"Mr. Speaker," Valdez started by addressing House Speaker and Nipissing–Timiskaming MP Anthony Rota, "I want to take a moment to say congratulations on your re-election as Speaker of the House and also to thank my husband, kids, family, campaign team and volunteers for their support, as well as all the residents of the beautiful riding of Mississauga—Streetsville for giving me the honour to serve them."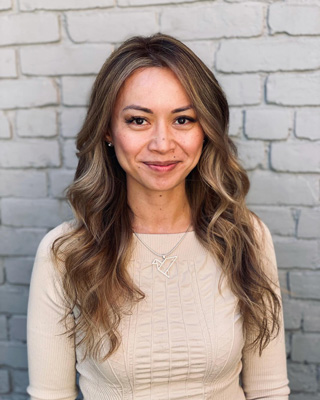 Rechie Valdez was elected in the September 20, 2021 federal election.
"There are many who heed the call to serve a greater purpose in life. For some, it happens because of great loss. Adam Hoerdt, from Mississauga—Streetsville, is biking across Canada to raise awareness for arrhythmogenic right ventricular cardiomyopathy. He built a family support network in Canada and supports research into ARVC. It is a disease of the heart muscles that can lead to life-threatening heart rhythms that cause sudden cardiac arrest in young, otherwise healthy Canadians, often without warning," Valdez said.
Valdez continued, "I had the chance to meet him and his team, where I learned his story. His wife died suddenly at the age of 31, and his son, 23, has been left in critical condition by the disease. Adam's stoicism and activism are inspiring, and I encourage everyone to learn more and support the foundations of a future where this disease is beaten."
Valdez is the second Canadian Filipino to be elected MP.
She ran under the Liberal Party of Prime Minister Justin Trudeau in the September 20, 2021 federal election.
Rey Pagtakhan was the first elected Canadian Filipino MP.
Pagtakhan represented the Liberal Party in Winnipeg North, later renamed Winnipeg North—St. Paul in Manitoba, for nearly 16 years, from 1988 to 2004.
It took 17 years before another Canadian Filipino, in the person of Valdez, to get elected to the House of Commons.
---