The Philippine Cultural Arts Society of B.C. (Philcas) is holding a fundraising theatre production on November 3 at the Gateway Theatre in Richmond.
This year's production Kalikasan – Elements of Nature will showcase performances on the theme of nature from the group's teen and senior performers as well as other Asian cultural dance groups.
Guest performers include Colours of Dance Academy, Hanyang Arts and Culture Centre, Shan - E - Punjab Arts Club and the Tatsumi Japanese Dance Society.
Philcasof B.C. was established in 1999 as Lahi Cultural Arts Society and has collaborated with other cultural groups within Canada and abroad. It aims to promote Philippine culture through the performing arts and instill in Canadian Filipino youth a sense of pride, cultural awareness and a strong Filipino identity.
Kalikasan – Elements of Nature will be at the Gateway Theatre's main stage at 6500 Gilbert Road in Richmond. The show starts at 7 p.m. Tickets are available through This email address is being protected from spambots. You need JavaScript enabled to view it. and online at https://tickets.gatewaytheatre.com/TheatreManager/1/tmEvent/tmEvent1579.html.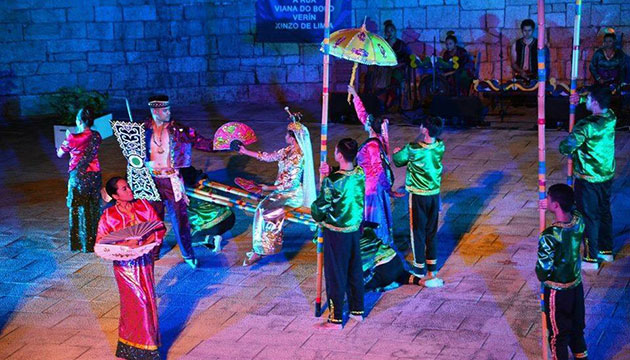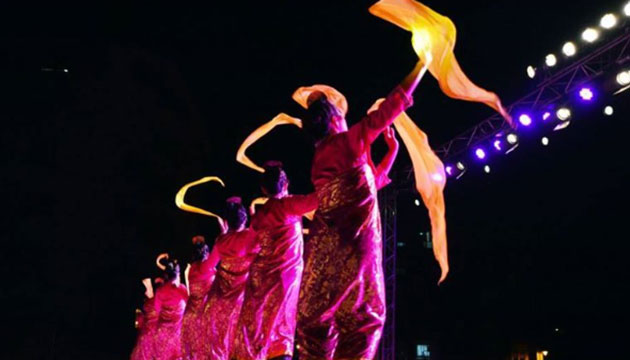 ---
Canadian Filipino Net is an independent, non-profit digital magazine produced by volunteer writers, editors and web masters. You can subscribe for free. To keep us going, we need your help. Donations of as little as $5 or $10 will go a long way so we can continuously write and publish stories about Canadian Filipinos. Just click on a donate button and proceed either through PayPal, Debit or Credit Card. You will receive a receipt at the end of the transaction. Thank you for your support.