In a speech at the Taste of Manila street festival, Canadian Prime Minister Justin Trudeau spoke about multiculturalism:
"We all understand that our differences are a source of strength, not a source of weakness. When we learn from our neighbors, when we get to know different cultures and different stories and different backgrounds, our communities get richer, our communities get stronger, and the future that we build for our kids gets better and better."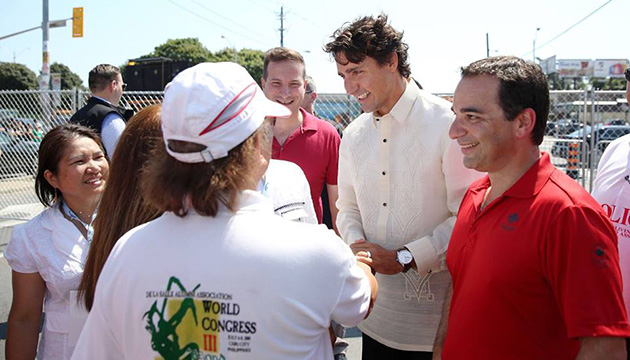 ---
Canadian Filipino Net is an independent, non-profit digital magazine produced by volunteer writers, editors and web masters. You can subscribe for free. To keep us going, we need your help. Donations of as little as $5 or $10 will go a long way so we can continuously write and publish stories about Canadian Filipinos. Just click on a donate button and proceed either through PayPal, Debit or Credit Card. You will receive a receipt at the end of the transaction. Thank you for your support.