November 1, 2023 — Malaya Marcelino is the new Minister of Labour and Immigration in Manitoba.
Marcelino was sworn in on October 18 as part of the majority government of Premier Wab Kinew.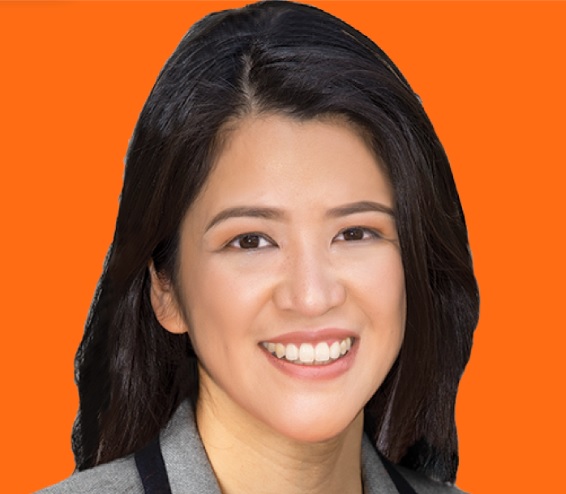 Malaya Marcelino's mother was the first woman of colour to become MLA in Manitoba.
Kinew and the NDP of Manitoba won the provincial election on October 3, 2023, unseating the Progressive Conservative Party.
In that election, Marcelino won another term a Member of the Legislative Assembly (MLA) of Manitoba for Notre Dame.
Marcelino was born in the Philippines and came to Canada as a child.
Her mother Flor is a trailblazer in Manitoba politics.
Flor Marcelino was the first woman of colour to be elected to the provincial legislative assembly, when she won as MLA for Wellington in 2007.
Moreover, Flor became the first racialized person to hold a Cabinet post in the province.
Flor made history anew in 2016 when she became the first person of colour to lead a major political party in Manitoba, when she was chosen interim leader of the NDP.
Flor announced in 2019 that she was not running again for MLA. At the time, she was on her second term as MLA for Logan.
Malaya Marcelino succeeded Jon Reyes as Minister of Labour and Immigration.
Reyes was MLA for Waverley with the Progressive Conservative Party of Manitoba, which lost to the NDP in the October 3, 2023 election.
Reyes also failed to hold on to Waverley and was defeated by David Pankratz of the NDP.
Meanwhile, another Canadian Filipino, Jelynn Dela Cruz, won as MLA to represent Radisson.
Like Marcelino, Dela Cruz belongs to Kinew's NDP.
Marcelino was also named as a member of the Poverty Reduction Committee of Cabinet.
Marcelino is also minister responsible for the Workers Compensation Board.
Marcelino was first elected as the MLA for Notre Dame in 2019.
---